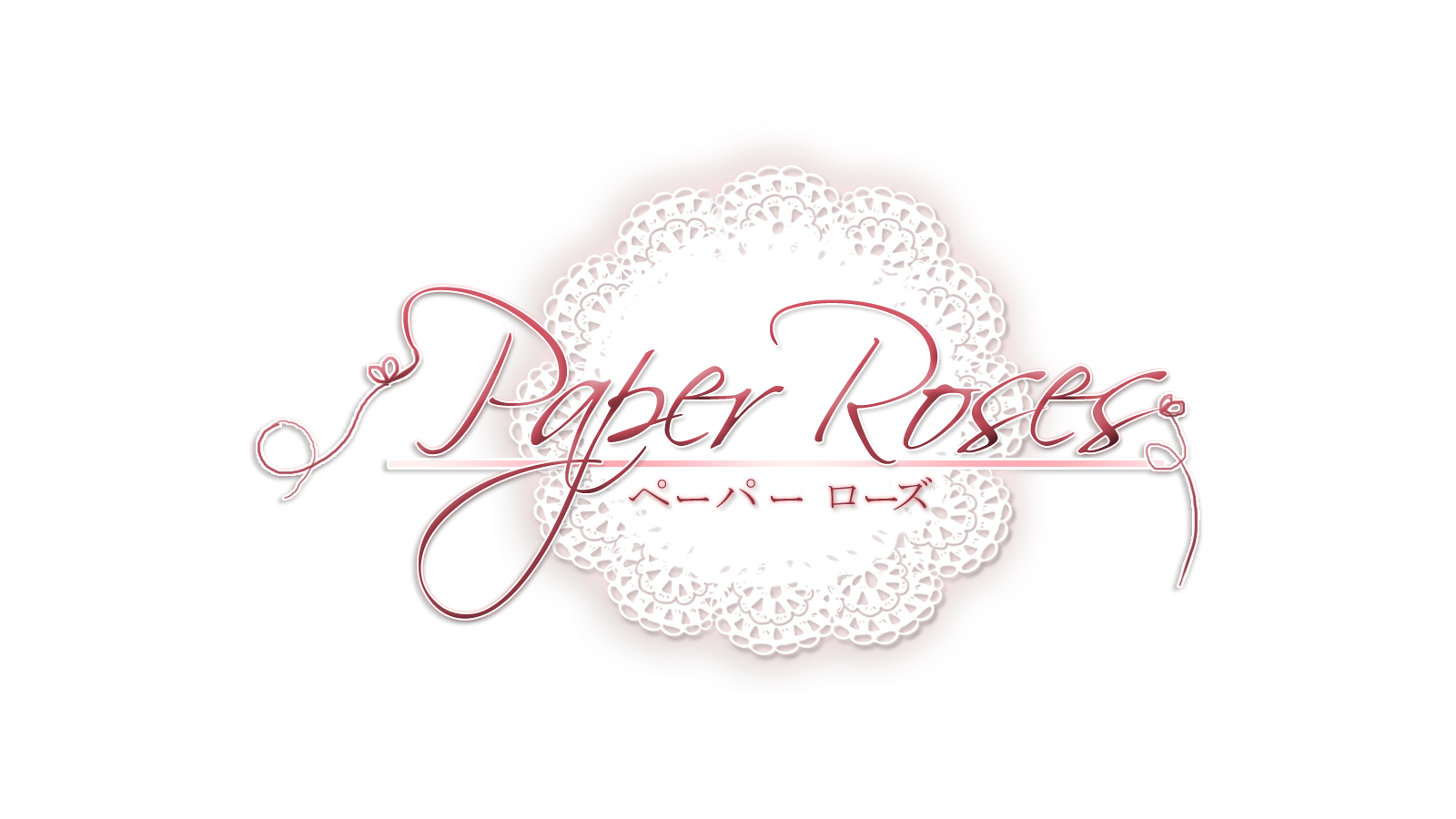 Paper Roses
A downloadable game for Windows and macOS
Characters:

Features:

Play through twenty weeks in-game to raise relationship with one of three love interests
Encounter voiced routes following a story unique to their character.
Schedule your week using Kira's daily planner to choose how to spend your time
Credits:
Voice Cast:

Robin Akiba: DJ Horn
Creed Akiba: Daniel Nanetti-Palacios
Iris Aria: Cheyenne Victory

Luvina Jupiter: Elissa Park

Rana Aria: Victoria Wong

Arash Aria: Andrew Mimms
Graphical:
Public Domain Images
WikiMedia
NationalInterest.org
Music and Sound:
DL Sounds
Pascal Tatipata
Soundimage.org
BenSound
Purple-Planet.com
Artwork:
Cheyenne Victory
Special Thanks:
The Voice Actors
Whiona
Amelia Flare
Shireen + Alex Victory
Emily S.
Luciiespirit
Marie H.
My Creative Writing class for helping me edit
About:

Alpha 1.0
Paper Roses was my first attempt at a visual novel for NaNoRenO, and is currently lacking in content quite a bit but is still in progress never the less. It can be played from start to finish, but still needs updated CGs, sprites, GUI and editing before it's considered whole.
Known Issues:
- Sometimes you will go to work instead of what you're supposed to do
- Some voice acting is missing.
- Creed sometimes misses the place he's supposed to be in one on one time
- The king and queen are placeholder sprites and they don't allign properly. Their mouths don't move either. That scene is just a mess lol
- In scenes done nearer to the end, the lines aren't paced.
- Some of the GUI is renpy default because I ran out of time due to personal emergencies etc.
- Sleepovers are not available yet
- Two dates are available for Robin, one date for Creed. Iris will always reject your request
Install instructions
Changelog:
Version 1.1:
Minor Text Fixes
Audio error fixes
Graphical errors in Creed's 4th event
Fixed a major glitch that made it impossible to get Robin's Epilogue if you romanced him above the red rose level, and would send you to Iris's instead
Version 2.0:
A bonus epilogue was added in for Robin if you continue romancing after reaching the final rose colour
Epilogues of Creed and Iris Temporarily taken out
One date for Creed added in
Creed's date now acts as an explanation as to why he has coloured eyes.
Robin's Ending CG updated to a completely new piece
Creed's route now has the major CGs
Re-Added missing Dialogue for when no event occurs when having coffee.
Continuity error fix with how Kira x Robin met
Credits Updated
Minor Text Fixes
Some pacing added for the final scene
Minor bug fixes
Comments
Log in with your itch.io account to leave a comment.
Ahhhhhhh you're so sweet ;-; Thank you so much <3 I hope you find some enjoyment out of it!
great game love the story <3
Oh my gosh! Lovely thank you so much ;-; You made my day <3
I'm so glad to hear you enjoyed it!
I love this so much, I stayed up until 4 in the morning just to play it all the way through. I did have some glitches but the game was still so enjoyable, Loveless is forever my favorite character >u>
Oh m gosh ;; Thank you so much jwiejfweoif???? ;-; Thank you??
There are quite a few glitches because I haven't been able to properly playtest yet but thank you so, so much for playing regardless!! <3 That made my week jfwejfwef
Loveless wasn't originally supposed to be in the game but he's lowkey my favourite too :') I'm so glad you like him <3
Have a wonderful day and thank you so much for playing! Ahh I'm so glad you enjoyed it!
Hi!! I'm currently playing and I'm in the middle of trying to romance Creed (fingers crossed its working!) and I was so frustrated because he kept denying my date request but i just read the little faq thing hahahaha. keep up the good work! the idea and art for this game is amazing, especially the music and voice acting! im living for this game and i cant wait until its fully done/updated!! kis xo
Hi! You honestly made my day! Thank you so much!! I'm so happy to hear you're enjoying it despite how broken it is haha I promise the dates will make an appearance as soon as possible (As will Creed's CGs which are missing oops)
Thank you so much for playing! You made my day ahh I promise to have something new out soon <3
Have a wonderful day~!
why are creeds eyes colored does he have a soul mate, maybe im not far enough in yet... I feel bad "stealing" someones soulmate though...
Hi there! Thanks so much for your comment and for playing <3
Sorry about the confusion! Every human in the universe except for Seers (Who naturally get their eye colour) have soulmates~! The Seer thing is missing from the game right now because I didn't have time to add it in, but it should come for the next update!
The thing is that soulmates aren't really a 'good' thing in this universe (Even though people are morally obligated to marry them, as you've probably gathered) as you'll kind of see through the game. The title of the game may kind of help you see what I mean by the end~!
That said, If you're worried, I can say that no one will get mad at you for whoever you choose. Basically as long as you romance someone, there's a happy ending <3
I will say that Creed's route is severely lacking in CGs (By that I mean there are exactly none) and I'll be fixing that for the next update I hope!
Thank you so much for your comment~ Have an amazing day! Thank you so much for playing :)
thank you for explaining it a bit more for me :)
You're very welcome <3 Sorry about how jumbled that is haha I was trying to avoid some spoilers that may or may not be in the game.
Have a wonderful day and thank you so much for playing! :)
I really enjoyed this. I liked the cute details, and your voice actors did really well! I look forward to your future games.
You're so kind! Thank you so much, I really appreciate it! I'm really happy you were able to find some enjoyment in the game :)
Looks interesting, downloading now!
Thank you so much for downloading ;-; It's still massively WIP but I'm working on it~ I hope you can find some enjoyment in it regardless!