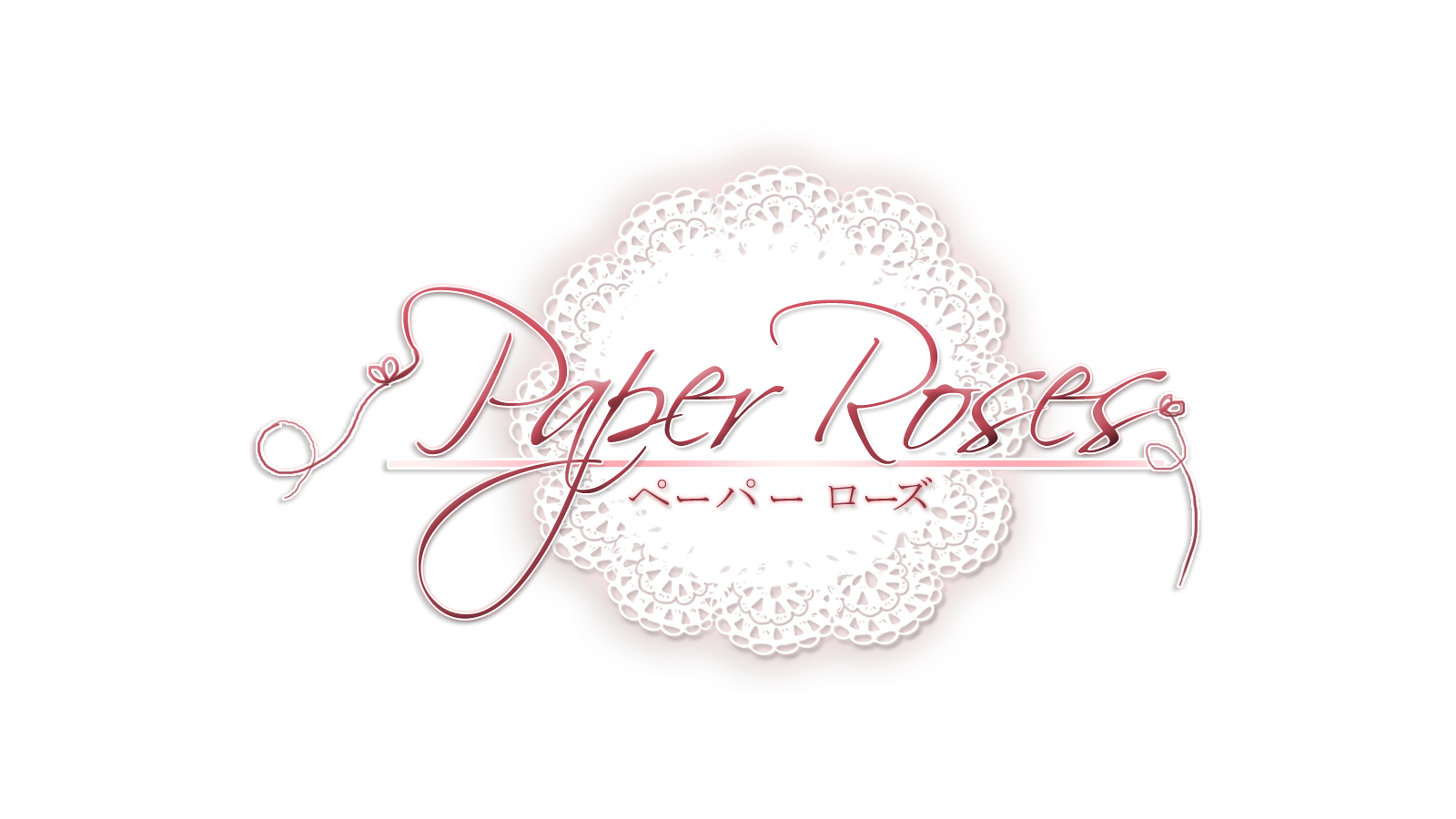 Paper Roses
Artist Showcase: Fan art + Let's Play
---
Hey everyone!
I wanted to try something a bit different today to promote some amazing artists that were kind enough to humor me in playing the game and even drew something of the characters ;-; I can't even thank these people enough oh gosh please go support these amazing artists! I originally just wanted to list them, but I figured showcasing the beautiful work they did for me may give you a taste <3 I don't want these wonderful people to go unnoticed agh
Sorry if this post is a little strange agh I really didn't want these to go unnoticed
I know I posted about this last time but be sure to check out the charming letsplay from the lovely Alex <3 They also drew me some lovely fanart at the end of the stream ;-; (Note: For the first half of the stream, the person she was talking to was muted.)
https://twitter.com/SilkiiStarry

An incredible VN dev played Paper Roses and drew this beautiful fanart of Kira oh my gosh. I adore their style and their VNs are so beautiful, their art is just so perfect ;; Please go support them!

Whiona.deviantart.com or @opalstarlight on twitter

One of my best friends drew this for me for the release of Paper Roses agh Easily one of my favourite drawings I've ever received. The colours are just so beautiful and muted ;; It's incredible how versatile her colour schemes are <3 She's a really talented artist and a game developer and writer herself <3

https://lunaurorakoroleva.deviantart.com

Probably one of the most amazing artists I've met, Lace's style always reminded me of Ukiyo-e, which is a topic I'm passionate about <3 She's a traditional artist and drew the above after playing Paper Roses ;-; I love the clutter she uses to aestheticize each of her beautiful works agh
https://astermerveilleux.deviantart.com/
My friend Aster, an incredibly talented artist, drew Kira for my birthday ;-; Though not from someone who played the game, Aster is one of my favourite artists omg please go support their gorgeous work!

https://matcharrie.deviantart.com/
Matcha is another incredibly talented artist from DA. She always uses really beautiful and bright colours that are easy on the eyes ;-; We've become good friends now, but they drew this after she played PR for the first time and I'm eternally grateful agh

https://halfblooda7.deviantart.com/

Drawn by the incredibly talented and extremely funny Halfblooda7 / Alex. She drew this live on stream (Seen above) and oh my gosh her creative process is incredible. Be sure to check out her lovely DA and also her livestreams where she draws, plays and just... generally is awesome all the time <3 (She's so much younger than me too and her talent just astounds me ahh)
Last piece of (Real) fanart was done by SymmetricalNeko.deviantart.com
Neko is really, really talented. She's extremely creative and writes such incredible characters. She's right now even planning on doing something for NaNoRenO! Everyone please go cheer her on for her very first game <3

Have a lovely day and please be sure to check out these lovely artists <3