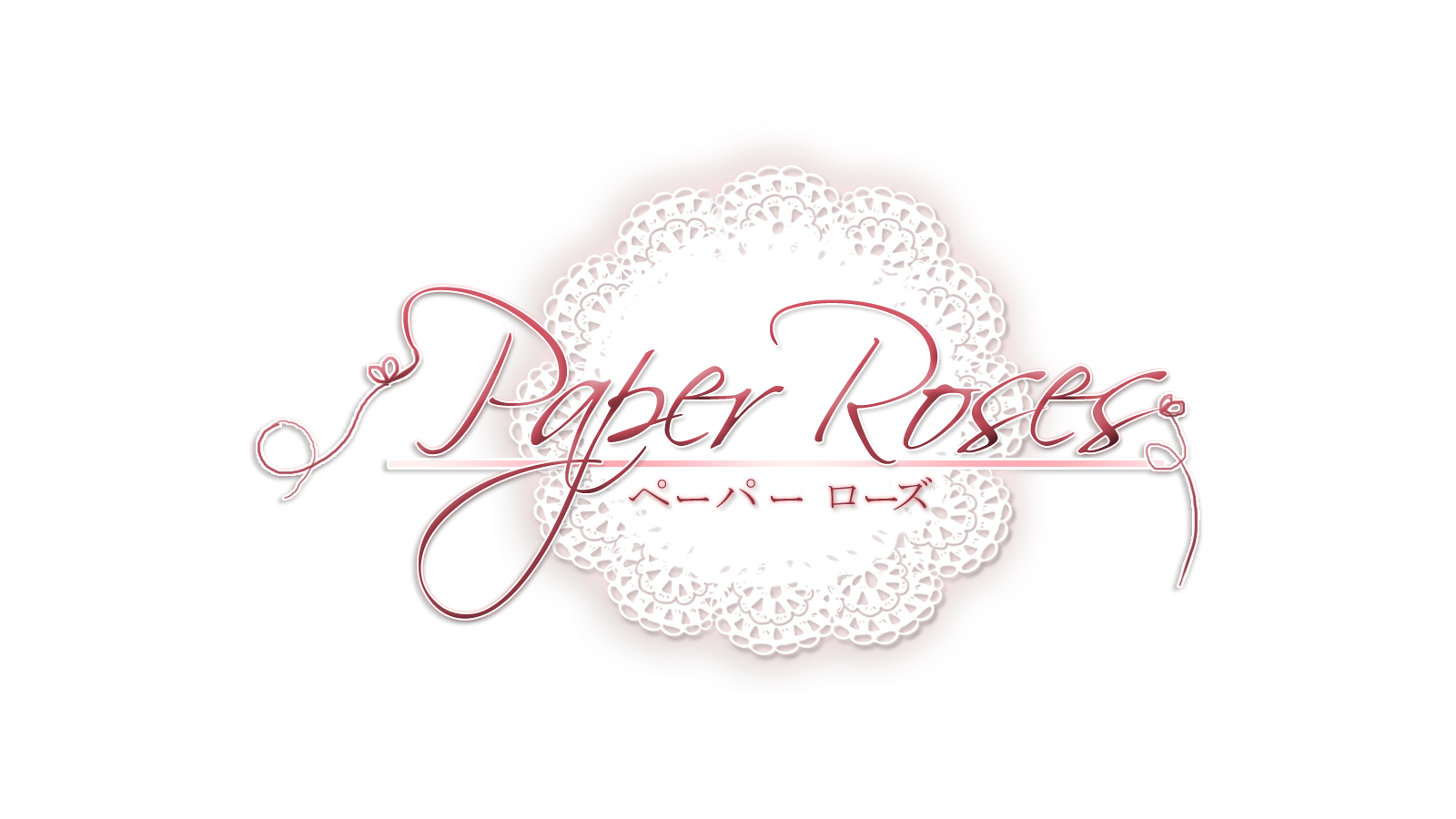 Paper Roses
Thank you for 1,000 Downloads!!
---
I don't know really what to say! It's the first time I've had the courage to put out a game (Regardless of how unfinished haha) I suppose the easiest thing to say is:
Thank you for being apart of my wild little world!
I guess this is a little bit too much, but I wanted to talk about Paper Roses removed from the game for a second. For those who haven't played: "Paper Roses is visual novel that takes place in an alternate universe where eye colours change when soulmates meet, but the whole thing isn't as wonderful as it sounds. Kira, the main protagonist, is in love with someone who isn't her soulmate and must decide whether to face her society as an outcast or watch the one she loves marry another."
My vision was to complicate the traditional "Alternate Universe" idea where the concept of 'Soulmates' is the antagonized factor-- It's something closer to an natural arranged marriage rather than a perfect fit.
The thing is, Paper Roses was started at the crux of a mental health relapse of mine. It was essentially my escape, but it led to me doing horrible in school and I wasn't able to see my friends in the month during and that followed. I sometimes sway and start to feel remorse for neglecting everything back then but I have something to show for it-- no matter how in pieces it is.
I promise some day Paper Roses will be polished with new CGs and the proper routes for all the characters. For now, thank you for taking part in my wild little experiment. Even if this is the first and last game I ever put out, all of you who humoured me still made this worth my while.
Thank you, from the bottom of my heart, for supporting Paper Roses!